Looking to cook a farm-to-table meal tonight?  Visit our Farm Store to stock up on our products, as well as a selection from other Maine farms and producers.
Farm Store Hours:
Sat & Sun 9 a.m. - 12 p.m.
In the store you will find our pork, beef, eggs, honey and veggies.  In addition, we have spices, organic pasta, Maine Maple Syrup, veggies and more from other Maine Farms.
Payment:
We can accept cash, check, Venmo, or Credit Cards
Can't make it while we're open? Arrange a pick up appointment:
Email oconnell.alicia@gmail.com or call Corey at  207-832-1230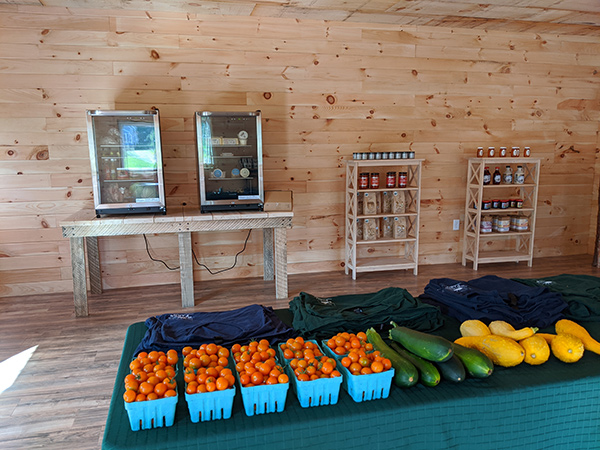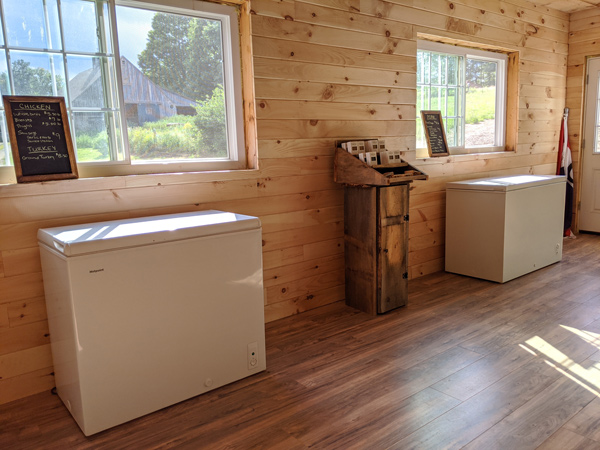 Briggs Farm Products
Check out special pork packages for winter, and details on our November Holiday Stock Up Sale
Here are the products we've grown and raised, available in the farm store.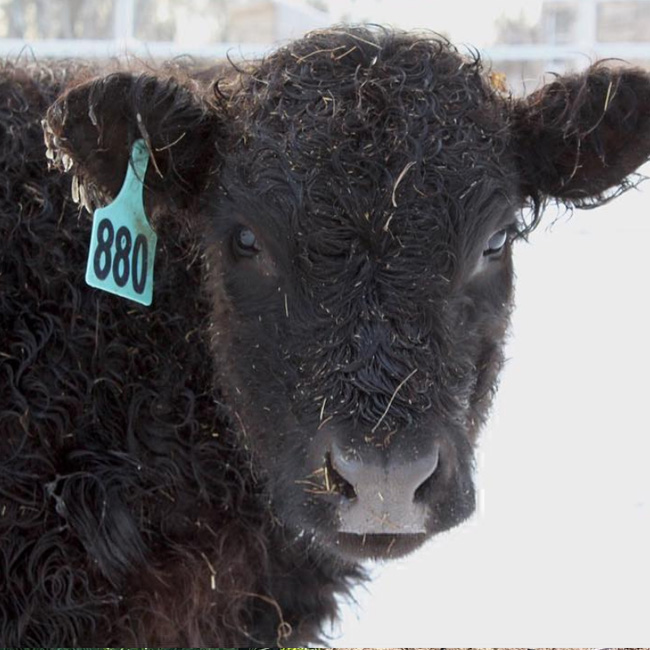 BEEF
Our Belted Galloways spend the summer on grass, and the winter eating hay, with occasional grain served up for a special treat.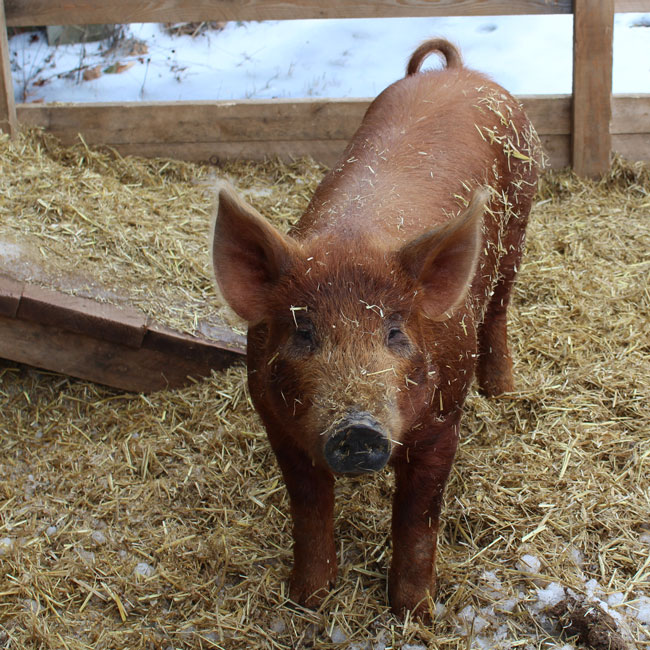 PORK
Our pigs forage in the woods, and enjoy a healthy mix of dairy, grain, acorns, and extra produce and apples from around the farm.
Our animals are NOT treated or fed with hormones or antibiotics.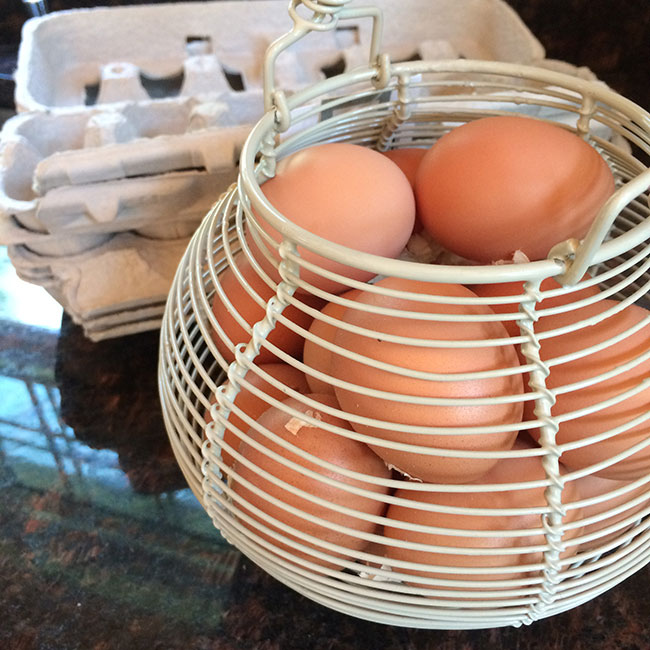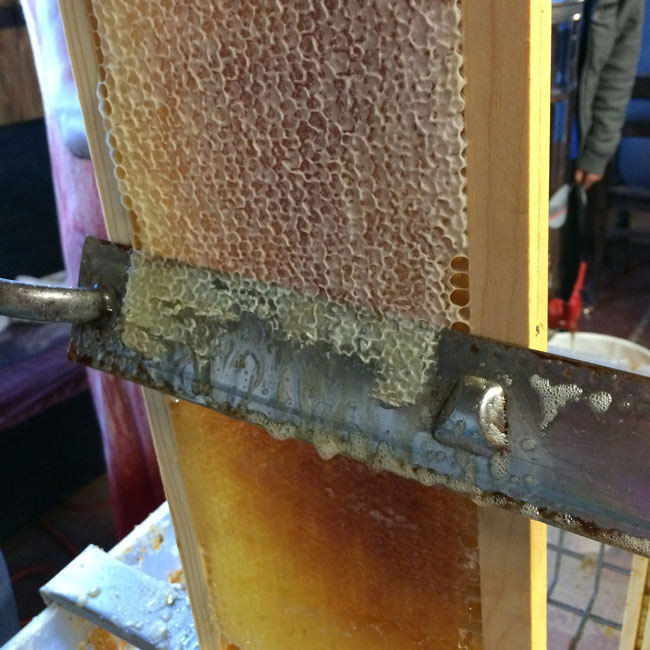 HONEY
$13 for a 1 lb jar, or $8 for a half lb jar.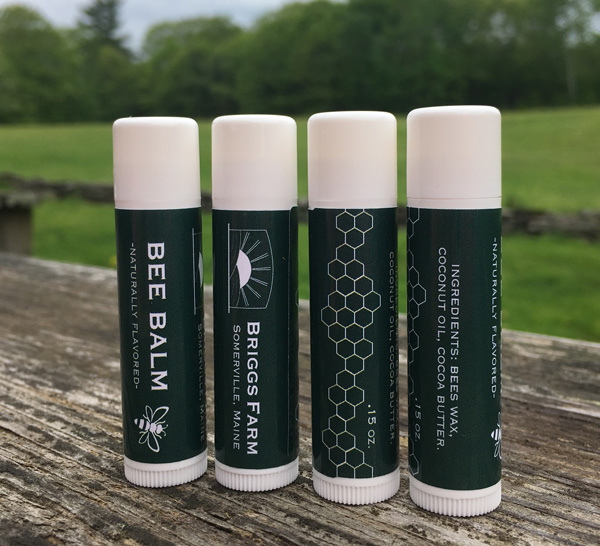 LIP BALM
$3.50 
Made from the beeswax from our apiary, and a little bit of unrefined coconut oil and cocoa butter.  Our lip balm gets its scent and flavor from its ingredients -- not any artificial additives. 
Also Available in the Farm Store
In addition our farm goods, we also have the farm stocked with other great foods from other Maine farmers and producers. (selection may vary based on availability)
Maine-ly Poultry:  whole chickens, breasts, thighs, chicken pies
Wild Miller Farm:  vegetables
Amolitta Pasta:  assorted pastas
Blueberry Fields: maple syrup
Ledgeway Farm:  goat milk soap
Griffon Ridge:  assorted spice mixes and sea salt
Additional Products & Services from Briggs Farm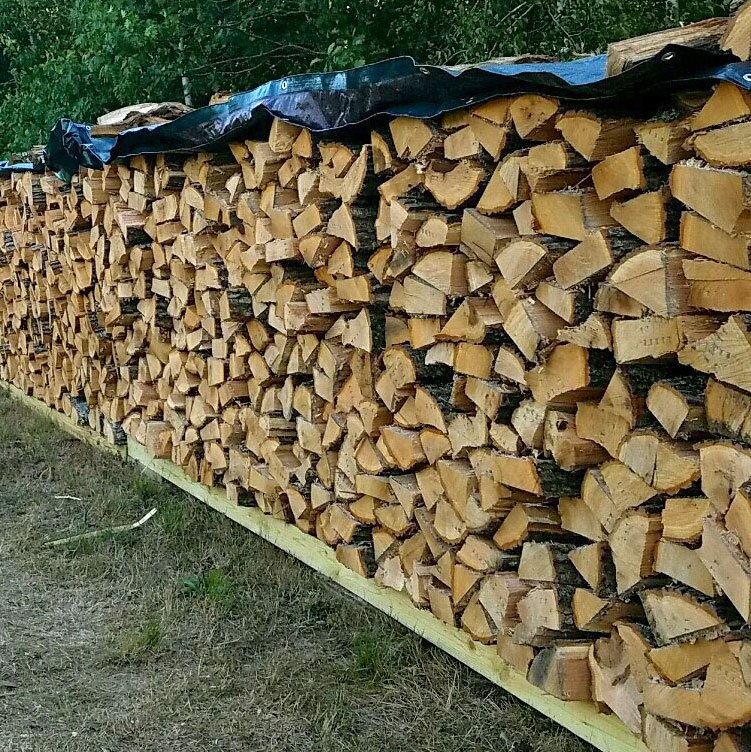 FIREWOOD
Cut to you particular stove length and split. One cord minimum.  $240 a cord. Free delivery.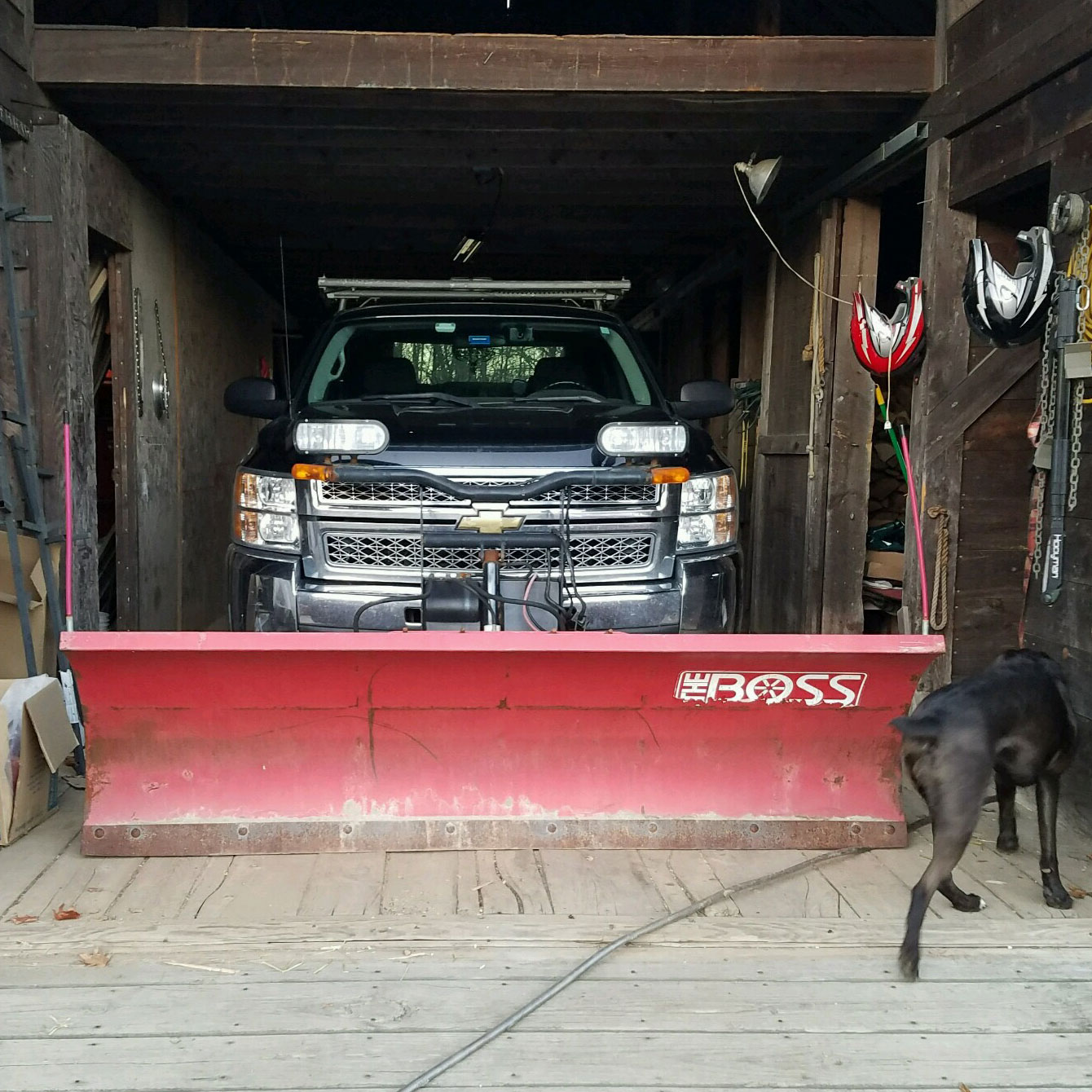 SNOW PLOWING SERVICES
Plowing available in Northern Lincoln County and parts of Knox County.  Discounts for Seniors and Veterans.