Here at Briggs Farm we strive to give our animals the best life possible.  We are grateful to the animals, and the nourishment they provide, so we take great care to make sure they have a happy life during the time they are with us.
Our animals are NOT treated with hormones or antibiotics.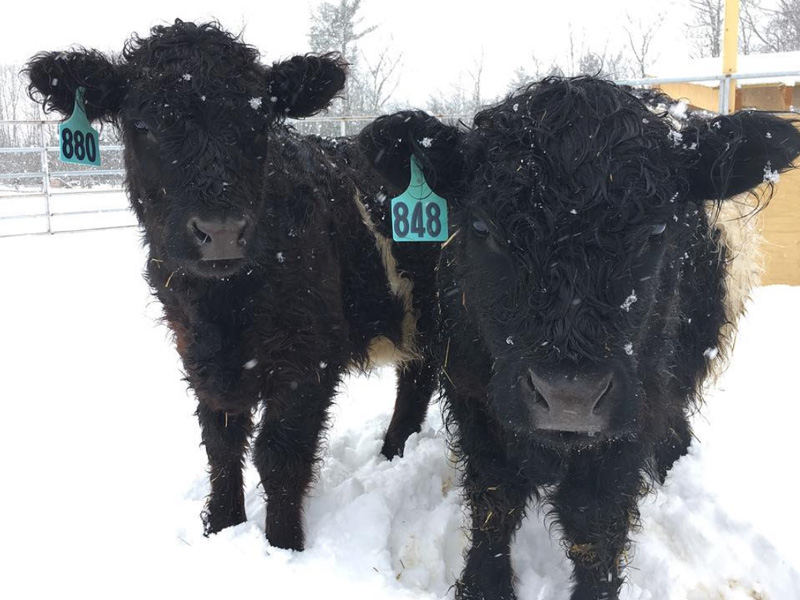 The Belted Galloways
We added cows to the farm in January of 2019, and fell in love with having them. We have been gradually increasing our herd, and clearing more land to create more pasture so we can continue to expand the herd.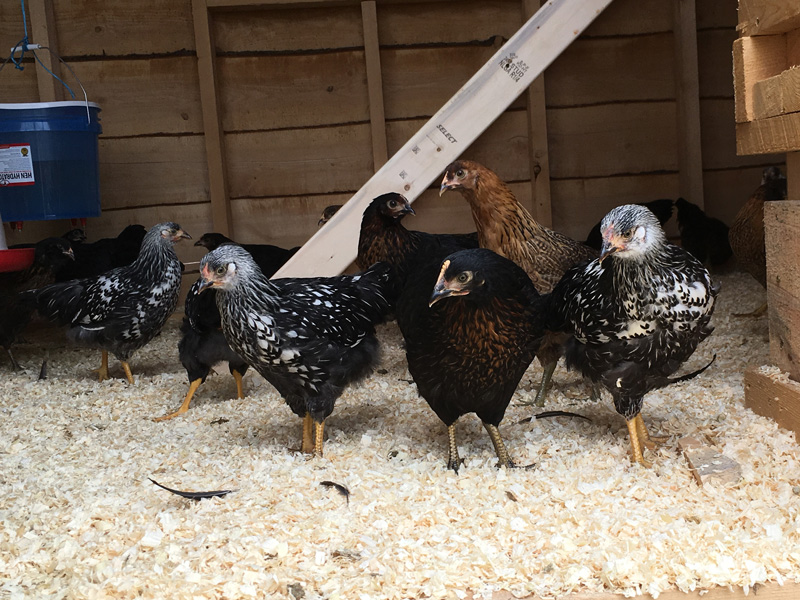 The Chickens
We keep two flocks of egg layers .... ranging in age, and variety, so that we can treat you to a mixture of colors in each dozen, from cream, to dark brown, and some white, greens, and blues added in.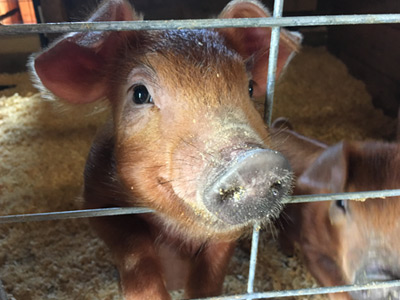 The Pigs
While we have tried a couple different breeds, we have fallen in love with the mix of Old Spot/Duroc/Yorkshire mix  - both for the temperament, and the quality and taste of the meat.  Our piglets live happy lives, and once they get big enough they spend days rooting around in the woods in the summer months.  We keep sows for breeding, and from time to time have extra piglets for sale.